We build useful websites and market them well. We look after our customers and partners very well.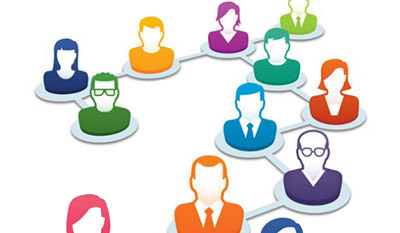 Consumer Loyalty: Cashback Portals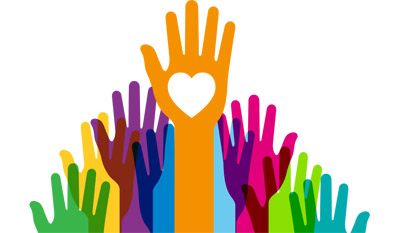 Free Services for Charities
We build, maintain and host free fundraising and shopping portals for registered charities in the UK.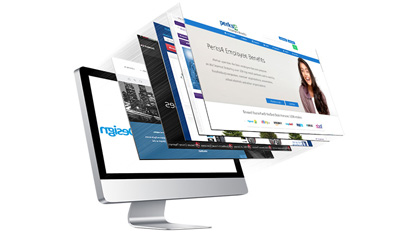 Price Comparison Portals
We own and operate numerous price comparison portals in the general consumer retail, electronics, mobile and broadband sectors.
See some examples of in our portfolio page.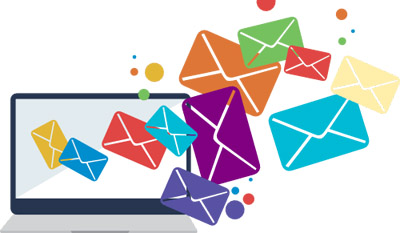 Email Marketing
Our email marketing experts have more than 11 years of experience in the best practice and optimisation required to deliver the best results. We only do ethical, permission based email marketing and do not rent, buy or sell databases.
We own enterprise level in-house email marketing platforms and servers which could send more than 100,000 emails an hour, round the clock.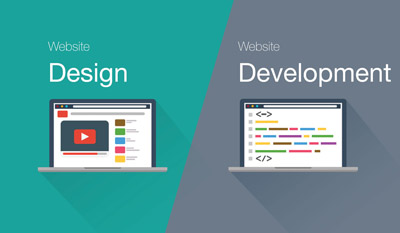 Web Development
Our experienced team of designers, programmers and web application developers build portals and applications for our own projects, white label partners and charities.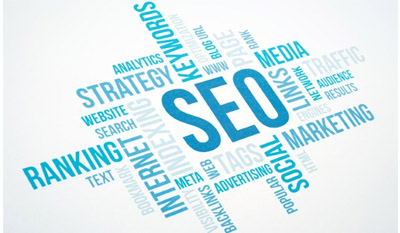 Search Engine Optimisation
Our team of Search Engine Optimisation specialists have enabled us to achieve top positions in Google and other search engines for highly competitive terms through ethical optimisation techniques.