We are an online publishing and marketing company based in Yorkshire.
From our humble beginning in 2003 as our founder's hobby in his study, to employing 64 staff across 4 countries..we've grown. With no debts or external investors, we are still growing at 200% a year.
We specialise in affiliate marketing – and everything associated with it. We enjoy our work and take pride in our services…and it shows. Our websites not only rank well in search engines, but focus on usability, longevity and conversions. We are proud to employ some of the UK's leading experts in affiliate, email and search marketing.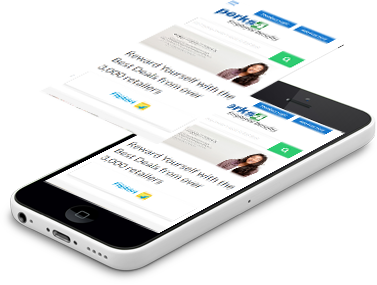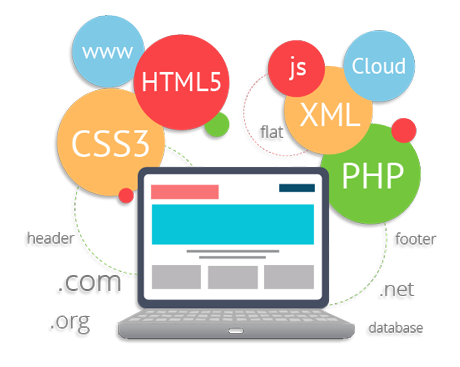 Our publishing division runs 204 websites in a range of verticals and built and operate over 102 websites for other organisations; we operate the largest network of loyalty portals in the world. Every year, we deliver millions worth of sales to our retail partners and serve more than 500,000 customers across our portfolio of portals.
WE ARE A WEB DEVELOPMENT COMPANY THAT BELIEVES IN GREAT IDEAS